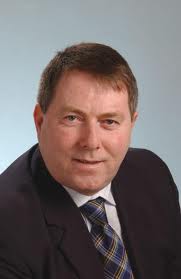 Discussions continue at Lifford House as Councilors meet to discuss and pass the Council's Revenue Budget for 2017.
€135 million will be spent on roads, housing, environmental services, job creation and tourism promotion.
There is €2.3 million available for 2017 compared to last year equating to a spend of €851 per person in Donegal.
The Budget is expected to be passed later once Councillors have negotiated the finer details.
Sinn Fein whip Councillor Gerry McMonagle says the council executive is doing what it can with the resources available to it...