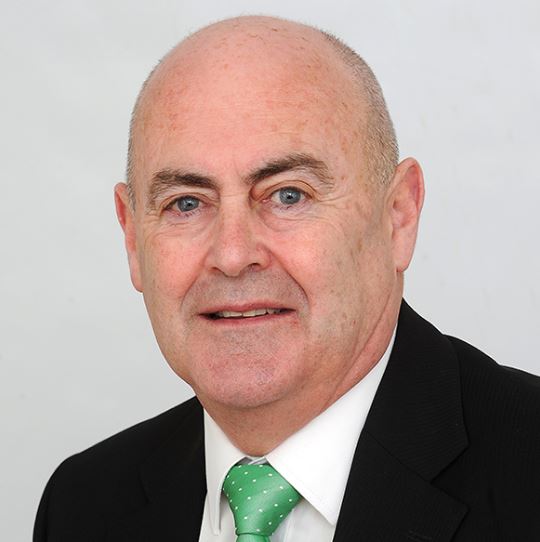 A Donegal County Councillor is reiterating his call to utilise space in community hospitals in Donegal to alleviate overcrowding at Letterkenny University Hospital.
Yesterday's figures from the INMO revealed that 21 people were awaiting admission to the hospital with a further 7 waiting at Sligo Regional Hospital.
There have also been reports that prefabs may be considered as a response to the overcrowding crisis at the facility.
Cllr Patrick McGowan says using beds in community hospitals across the county makes more sense and is calling on all Donegal TDs to get behind that idea.............