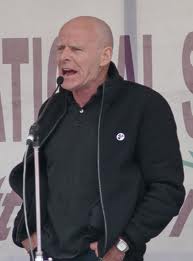 Calls have been made for cross-border approach to tackle illegal dumping in both Donegal and Derry.
The call comes following reports last week of a suspected illegal dump site in Donegal while another similar site has also been discovered in Derry recently.
It has also been claimed that significant amounts of waste is being driven over the border from Derry and then discarded in Donegal.
People Before Profit's Eamon McCann says urgent action is needed with relevant bodies on both sides of the border working together..................