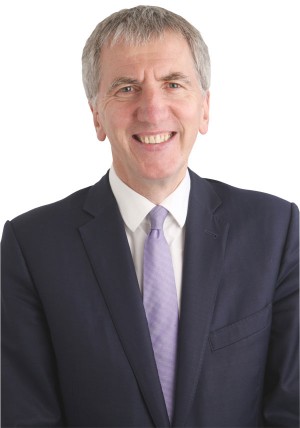 Partition has been an economic cul-de-sac for Ireland north and south.
That's according to the North's Finance Minister who says the divide is still having a negative impact on the economies on the island of Ireland today.
Economic growth rates in the South are estimated at 3.6 per cent for 2017 but at just over 1 per cent in the North.
Máirtín Ó Muilleoir says it's time to talk about unity............