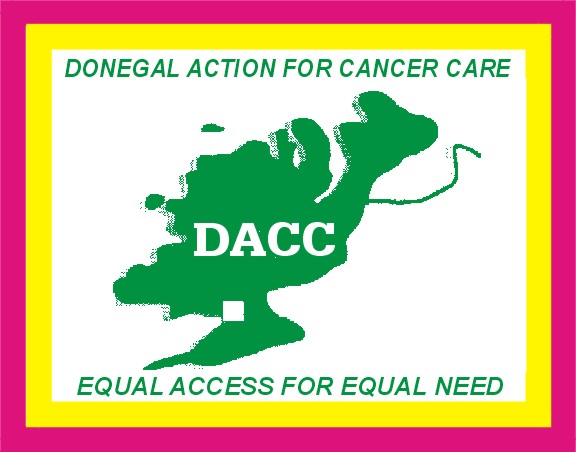 The health campaign group DACC has written to Minister Simon Harris, the Saolta Hospital group and the General Manager of Letterkennny University Hospital to seek clarity on reports that prefabs may be considered as a response to the overcrowding crisis at the facility.
The letter, send yesterday, raises a number of questions about the number of beds at the hospital, both open and closed, and what the procedures are for a decision on the potential use of prefabs.
DACC Chairperson Betty Holmes is seeking answers in December, and is also seeking a meeting with Minister Harris.
She's been outlining her concerns.........