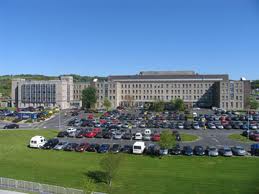 A support service for being undergoing cancer diagnosis and treatment is to be launched in Letterkenny in January.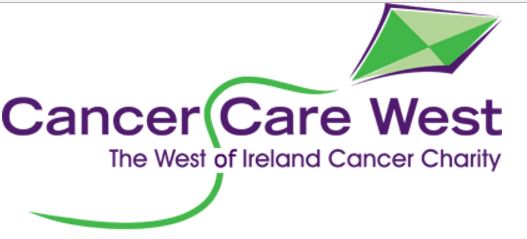 Cancer Care West say during a review of their regional services in 2015, it emerged that Donegal and the Northwest is very poorly served in terms of psychological support both at the time of diagnosis and right throughout the treatment process, and it's been decided to open a Psycho-Oncology service at Letterkenny Hospital, where approximately 500 people are treated for cancer each year.
Dr Helen Greally, Director of Psychology and Support Services at Cancer Care West says the intention is to establish and enhance a professional support service, in line with best international practice.
Cancer Care West say they will establish a community Psycho-Oncology cancer support service in Letterkenny town, with a parallel Psycho-Oncology service being delivered into the hospital in collaboration with medical, nursing and allied health professionals in the region.