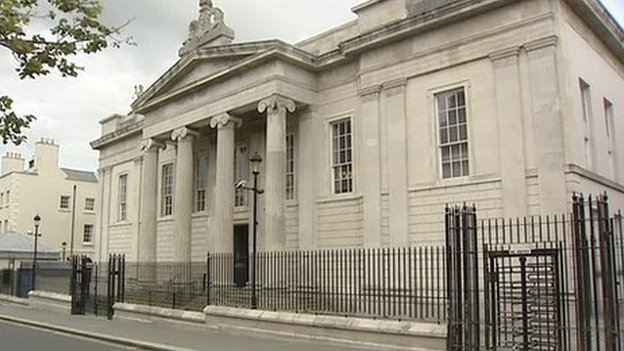 A District Judge has threatened to close Altnagelvin Hospital over its failure to provide Police with the medical records of a victim who sustained serious injuries in an assault earlier this year.
The Belfast Telegraph has reported today that the Chief Executive and Chairman of the Western Health Trust could be summoned to Derry Magistrates Court after the case was further delayed after a trust employee reported that the staff members responsible for responding to the police request were on long-term leave.
At Derry Magistrates Court, District Judge Barney McElholm described the Western Health Trust's attitude as intolerable.
A prosecution solicitor yesterday told Judge McElholm that the trust's position was that it had not yet received the requests, even though Police dispute this.
Mr McElholm ruled that the actions of the trust had interfered with the administration of justice and added that he will shut the hospital if they continue to carry on like this.
He said these are very serious offences.
A witness summons was issued in the name of the staff member who told Police that colleagues in charge of medical records were on long-term leave.