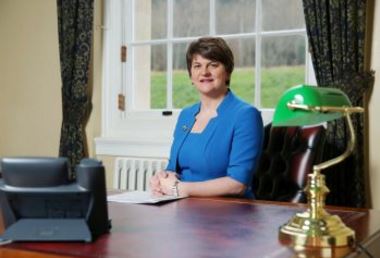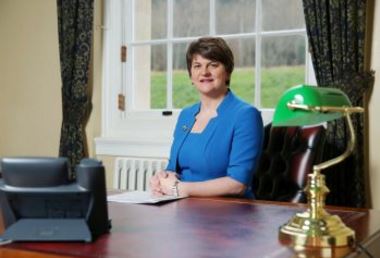 The north's first minister says she doesn't want to see a hard border on Lough Foyle.
The Irish government says it doesn't accept the claim that the whole of Lough Foyle is under the jurisdiction of the UK Government.
The Lough stretches from Donegal to Derry - and yesterday Northern Ireland Secretary James Brokenshire told the Commons that 'the whole of Lough Foyle is in the UK'.
Northern Ireland's First Minister Arlene Foster, says the issue is long-running and she hopes a solution is found ...