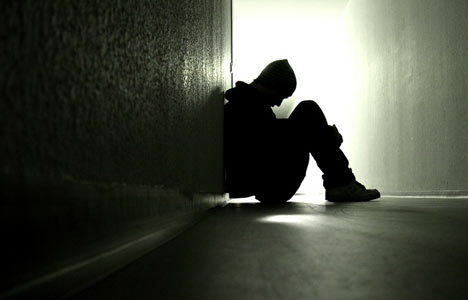 As the final day of BeLonG To's #StandUp2016 campaign draws to a close, a Donegal Deputy is reminding people there are many forums available if you need to talk to someone.
Research shows that 1 in 3 young LGBT people aged 14 - 18 have attempted to take their own lives because of bullying, rejection, and the pressure to hide who they really are.
The campaign has been regarded as the largest anti LGBT bullying campaign in Ireland.
Donegal Deputy Thomas Pringle says it's important to continue to raise awareness: