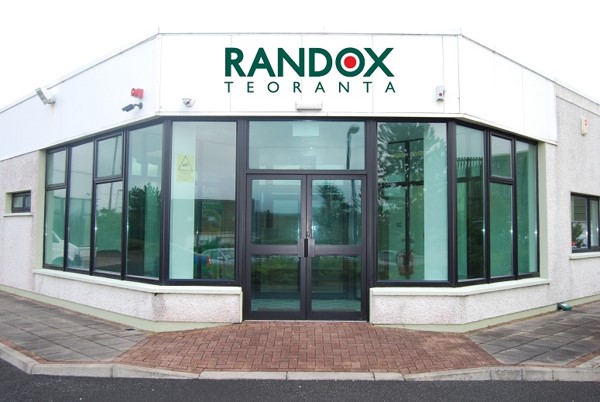 Randox has moved to ensure their aim is to not only develop their business relationship in the US and increase exports, but support employment at home too.
The company which has a base in Dungloe is taking part in the joint Derry, Strabane and Donegal Councils' US Trade Mission this week in Boston.
They have visited the State House and Harvard as part of several key technology and business visits and are scheduled to take part in the Golden Bridges Conference.
Senior Manager with Randox Mark Campbell has been giving an update from Boston: