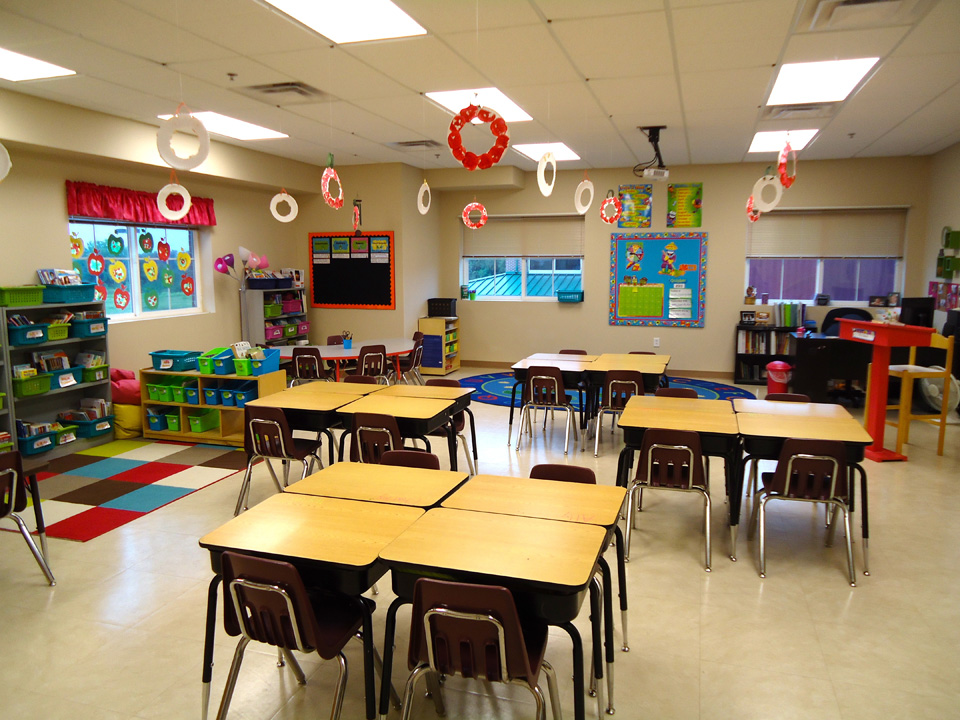 A Donegal Deputy has welcomed the Department for Education and Skills announcement of funding for the Minor Works Scheme.
A total €28.5 million is being made available by the Government for the grant aid which will cover improvements to school buildings, the purchasing of IT, furniture, and upkeep of class rooms.
It's understood that 177 primary schools in County Donegal will directly benefit from the scheme.
Donegal Deputy Pat the Cope Gallagher says this funding is vital to the running of schools: