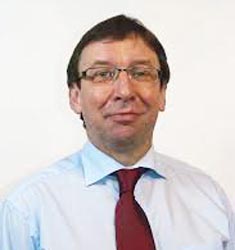 A Donegal County Councillor has expressed his dismay at the Council delay in initiating the tender for the Coastal Protection Study which includes Lagg and Ballyliffin.
In March of this year Minister of State for OPW, confirmed an allocation of €76,500 to Donegal County Council for the study.
It's understood that the tender process is going "live" this week however the studies will not be completed in the current year.
Councillor Albert Doherty says he will be pursuing the matter until a relevant report is presented: