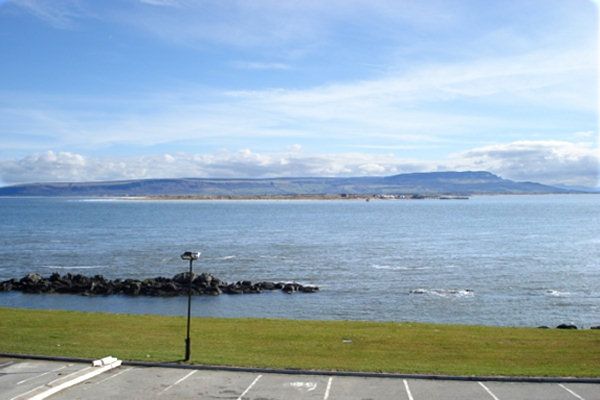 Brexit has reignited the row over the ownership of Lough Foyle.
The Irish Independent is reporting today that Northern Ireland Secretary James Brokenshire has reasserted London's claim over the entire lough which is situated between Donegal and Derry.
The Government has issued a fresh declaration saying it does not accept the claim.
However Senator Padraig MacLochlainn is calling the Minister for Foreign Affairs here to challenge it further: