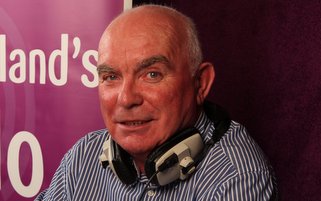 The GAA Programme, in association with Michael Murphy Sports and Leisure, is broadcast every Wednesday from 8.30pm – 9pm.
On this week's programme Donegal manager Rory Gallagher joins Tom Comack to give a run down on how preparations are going for the season ahead and his hopes and aspirations for next season.
Also, Conor McDermott chairman of St Mary's GAA Club in Convoy joins Tom to discuss the club's 'Smoke Free Club' programme which is being launched on Saturday...