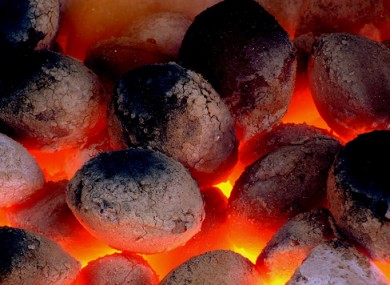 Donegal County Council has renewed their appeal to householders in Letterkenny to comply with the ban on smokey coal and only burn smokeless coal in the restricted area.
It follows claims made to Highland Radio and local newspapers about an apparent rise in the amount of smoky coal being burned in the town.
One caller to the Shaun Doherty Show today said that he had to close his window at the weekend because of the amount of smoke in the air.
Speaking on the show, Council Spokesperson Suzanne Bogan indicated the council's focus is on appealing to people to comply with the legislation, while using enforcement measures where necessary to cut supply: