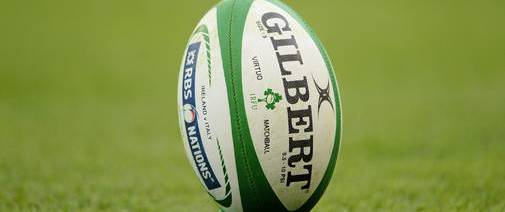 Ireland's winning display against Canada came under scrutiny today in Sunday Sport's weekly rugby review.
Highland Radio's rugby correspondent Alex McDonald discussed the November friendly with presenter Myles Gallagher.
He began by claiming Ireland's win on Saturday appeared to be a "comprehensive victory", but he cast some doubt on the performance, although he claimed manager Joe Schmidt will likely be happy with the 58 v 21 result.
Alex said…