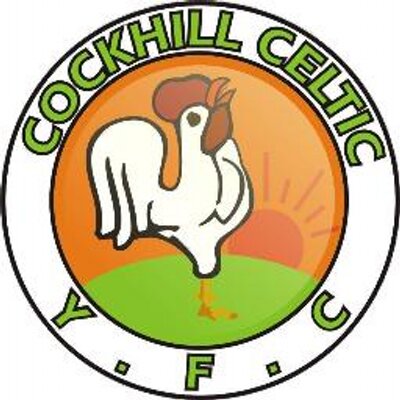 Ulster Senior League result: Bonagee United 0 v 3 Cockhill Celtic
Cockhill Celtic are the top team at the start of the Ulster Senior League at the moment.
They won again on Sunday, knocking three past Bonagee United and have only four goals conceded in their last five games.
The goalscorers in Sunday's win were Mark Moore, Jason Breslin, and Ronan Doherty.
Winning manager Gavin Cullen, who is Cockhill's player-coach, was out of the side due to injury.
He spoke on Sunday Sport with presenter Myles Gallagher…