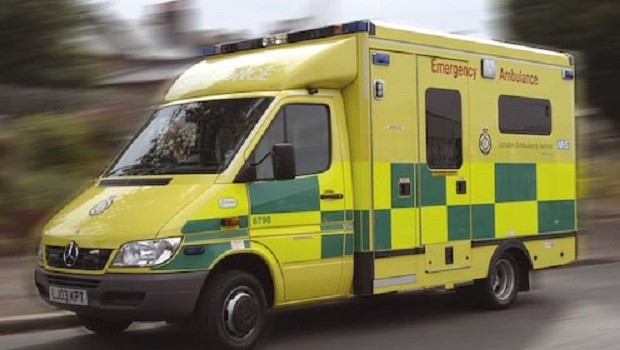 The Children's National Ambulance Service, BUMBLEance has announced an expansion of their service to Donegal and the North West.
Since its launch in 2013, the service has been supporting sick children from the area which is now to feature a regionally-based BUMBLEette service in Donegal, due for launch in 2017.
The BUMBLEette is specifically designed for critically ill children who need to avail of vital transportation but who do not require a paramedic or EMT on board, it will enable the transportation of two sick children in wheelchairs with one care giver / parent each, or a driver plus a fully operational stretcher and four seated passengers.
It will also function as a Children's Chemo Cab service, transporting children suffering from a variety of cancer specific illnesses to and from hospitals and critical care centres.
Tony Heffernan, Founder and CEO said: 'Many areas in the North West of Ireland do not have major transportation links suitable for sick children who are required to travel to and from hospital on an ongoing basis, thus this is the only solution.'