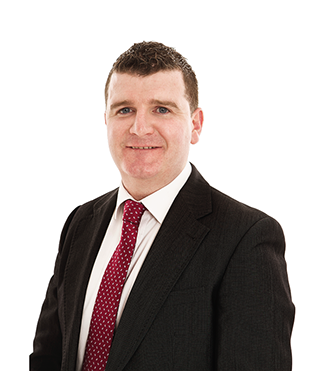 It's been claimed that rural Donegal is being left behind due to the current constraints in the County Development Plan.
It's understood that many rural villages have been heavily affected with homes and businesses refused planning permission for extensions or single dwellings.
The County Development Plan is up for review shortly and it's hoped the concerns will be taken on board.
Cllr John O'Donnell says it's important this issue is addressed as it is restricting a lot of people: