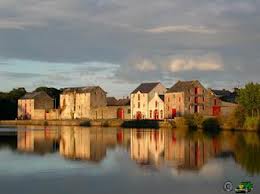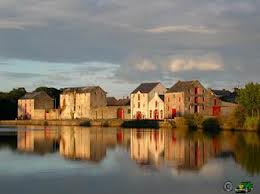 Options to name a street or place in Ramelton after Nobel prize winner William C Campbell are to be examined.
Earlier this year, the council hosted a Civic Reception in recognition of Prof Campbell's outstanding achievement in jointly winning the 2015 Nobel Prize in Physiology or Medicine.
Prof Campbell was born in 1930 in Ramelton and was instrumental in the discoverty of a drug which proved to have "extraordinary efficacy" in treating River Blindness.
Councillor Ian McGarvey has welcomed backing for the proposal, saying Professor Campbell is just one of a number of people worthy of recognition in Ramelton.............