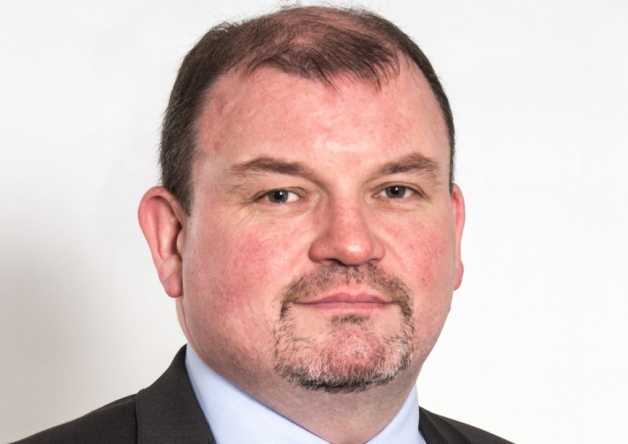 There are calls for 'LUTS' to be revisited and possibly reviewed with a view to easing traffic congestion in Letterkenny.
The Land Usage and Transportation Study study was commissioned in 2009 to identify the town's main traffic black spots.
While some of its proposals were adopted, some claim there was a lack of real action off the address the issues identified.
Councillor Ciaran Brogan wants the council to see if there are suggestions in the study which could help alleviate the current traffic congestion..............