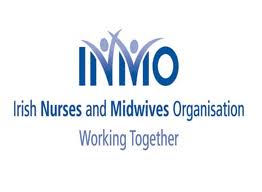 There were 18 people without beds at Letterkenny University Hospital this morning, 15 of them on trolleys in the Emergency Department.
The figures from the INMO come as the organisation prepares to ballot its members on industrial action over General Secretary Liam Doran says is 'chronic overcrowding and insufficient staffing'.
Former Taoiseach John Bruton has called on public service unions to end their actions, saying the unexpected result in the US election has effectively killed the T-TIP international trade deal - and any fall in trade will hurt Ireland's economy and prevent public pay increases.
However, Liam Doran says the ballot goes ahead...............