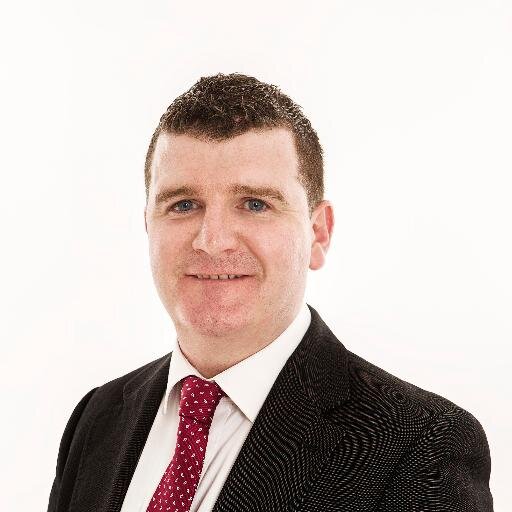 The TII, responsible for the national roads network, has been heavily criticised at today's Letterkenny Municipal District Meeting.
Independent John O'Donnell says the organisation, formally known as the NRA, has refused to address concerns raised over safety at Kilmacrennan.
He was commenting on Councillor Michael McBride's motion calling for speed limit flashing lights on approach roads to the town.
Cllr O'Donnell says the TII is clearly not concerned with the views of Councillors: