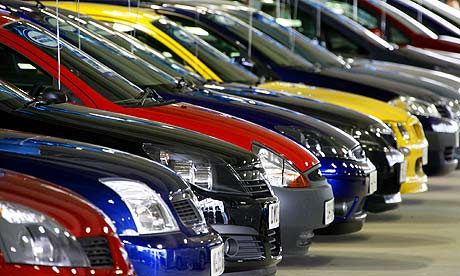 New car sales were up over 18 percent in the first nine months of the year.
Figures from the Society of the Irish Motor Industry show it represents a boost to the exchequer of € 1.25 billion.
Car sales until the end of September were strongest in Roscommon - while the lowest was Leitrim.
3,454 new cars were sold in Donegal in the first 9 months of this year, up 18% on last year in line with the national figure.
The report also found motor Insurance costs have increased by 68.7% since September 2013.