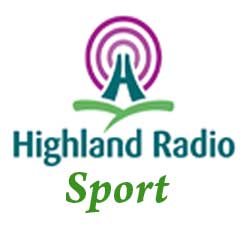 The Donegal All County League showdown between Naomh Conaill and Kilcar is today and will decide who wins Division One.
Swilly Rovers and Cockhill Celtic go head-to-head in the Ulster Senior League, while Donegal take on Cavan/Monaghan in the Oscar Traynor Trophy.
We will also hear from victorious Inishowen manager Diarmaid O'Brien following their 3-1 win in the Oscar Traynor Trophy on Saturday.
We will have update and results from the Inishowen Football League, the Donegal Junior League, and the Ulster Senior League.
There is also our weekly rugby review, our round-up of local athletics, and we will be reviewing Derry boxer Connor Coyle's home debut win last night.
And, as always, we will keep you up-to-date with all the local, national, and international sporting news throughout the day.