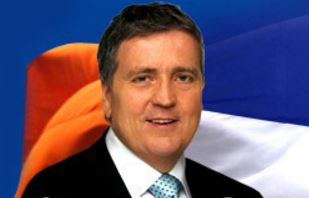 International business standards certification will be crucial in a post Brexit environment.
Minister of State with responsibility for Employment and Small Business Pat Breen is warning Irish companies to operate to the highest quality standards after Britain leaves the European Union.
Irish firms are advised to prepare in order to remain competitive on an global market.
Minister Breen says Ireland exports 80 percent of its goods and its important to retain standards: