It was another packed episode of the Weekend Edition on Highland Radio - listen back to highlights below and don't forget to tune in live each Saturday from 10am.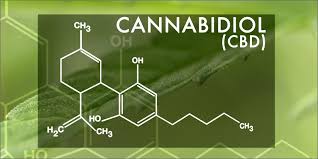 The Dail will hear calls for the legalisation of medicinal CBD - we spoke to Vera Twomey who wants cannabis oil treatment legalised to help her sick child - she has spoken of her journey so far and we also here from Deputy Gino Kenny:

Irish Maths Professor Minecraft Professor Patrick Fitzpatrick was on the programme to explain why he wants computer games like minecraft in the classroom can help students:
Letterkenny man Malachy Canning hopes his steak burger will beaf up enough to get him through to the next round of RTE series 'The Taste of Success'
He gave the background to his product and the competition:
Ellen Gunning Advises Small and Medium sized Business - she has Ten Red-Hot Tips to promote their Business:
Letterkenny man Stephen Coyle has developed an app called TAPT that basically is a music puzzle game - he's on to explain the product and his hopes for it:
16 year old Adrian McMyler is a transition year student in Scoil Mhuire Buncrana.
On 10 March last year , in Lough Eske Hotel he was presented with the 'all Ireland junior volunteer of the year' by Bressie .
This year, he is organising Strictly Come Dancing at The Plaza Buncrana for later this month and tells us why he decided to undertake the event: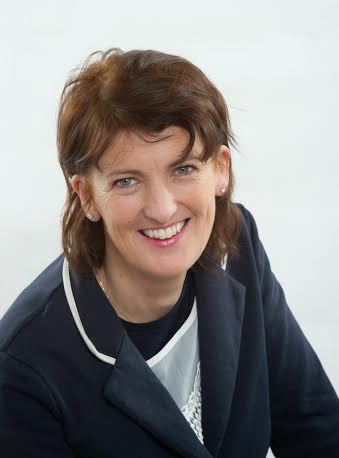 And in our lives music slot - Brighdin Carr in Studio with fellow band/musicians who meet up for sessions on a regular basis, they performed live: