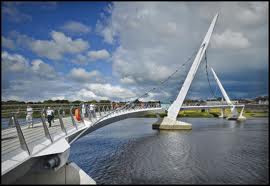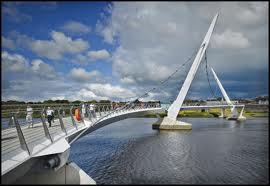 Sinn Féin Councillor Kevin Campbell has condemned those behind tampering with lifebelts on the Peacebridge in Derry .
Foyle Search and Rescue said this week that lifebelts have been removed and tampered with on the Peace Bridge on a number of occasions over recent weeks.
Cllr Campbell, who choose Foyle Search and Rescue as his charity while he was Mayor in 2013, has urged anyone with information to contact the PSNI straight away.
He says such actions are totally unacceptable...