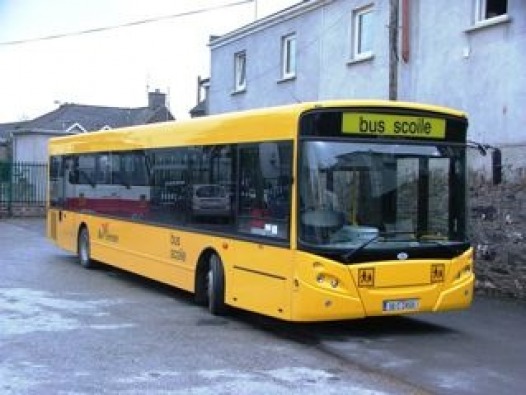 The Department of Education's due to resume talks with the ASTI today in a bid to avert a major closure of schools.
It's feared over 400 secondary schools will close indefinitely from Monday if the row over pay isn't resolved this weekend.
The ASTI says its members will report for teaching duties - but won't carry out supervision or substitution - which means schools can't open due to health and safety issues.
Minister Paul Kehoe's urging the union to row back on their pay claims...