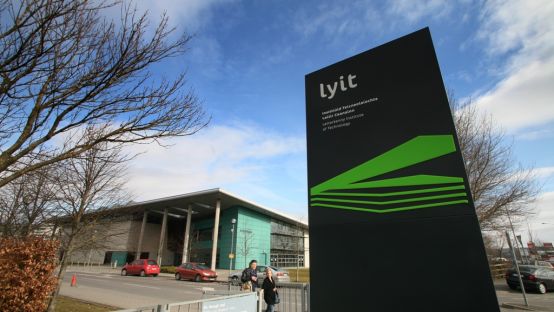 Letterkenny Institute of Technology is one of six across the country facing serious financial challenges, according to a report published by the Higher Education Authority .
The report concludes that Letterkenny IT, along with Cork, Dundalk, Galway - Mayo, Tralee and Waterford, faces "immediate sustainability challenges".
The report finds funding is a major concern across the sector.
Letterkenny IT President Paul Hannigan is welcoming the report,  saying it crystallises in a very clear way how funding cuts have impacted on the college in recent years, and also the extent to which the college has performed and grown, despite the financial constraints.
He says this is a serious situation which the government must urgently address............
View the full report here - http://www.hea.ie/sites/default/files/final_iot_financial_review_3_11.pdf