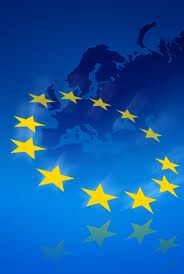 The European Commission is moving closer to issuing formal infringement proceedings against the State over its failure to deliver the long delayed Gweedore Sewerage Scheme.
The Commission's decision to progress the case was confirmed in a reply to a Dail Question tabled by Deputy Pearse Doherty this week.
In a reply, the Government confirmed that it has received a 'reasoned opinion' from the Commission outlining that the State is in violation of Community Law over its failing to fulfil its obligation to provide a waste water collection network for Gweedore.
The state is currently preparing a response to the Commission's findings, with Deputy Doherty saying that response must include a start date for when the scheme will proceed to construction.........