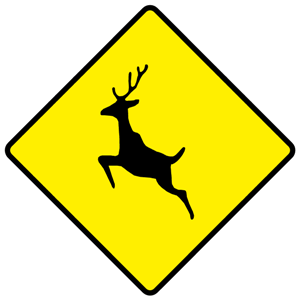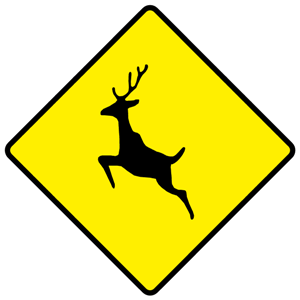 A local councillor is raising concerns on the issue of wild deer running across the road in front of motorists.
In the area behind Errigal, a number of accidents have been reported which involved cars coming into contact with wild deer.
Councillor Michael Mac Giolla Easbuig says these accidents come at a financial loss for the motorists.
He added that this is an issues that needs to be addresses urgently...