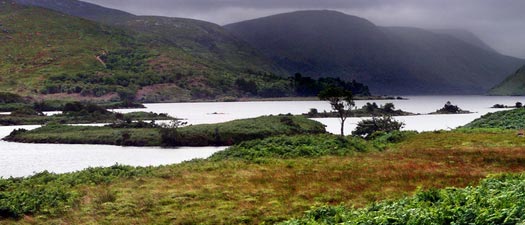 During a visit today to Glenveagh National Park, Minister for Regional Economic Development, Michael Ring announced €250,000 of capital funding for the year which is to be spent on works in an around the national park.
The funding will be used as part of the upgrade of a waste water facility with €80,000 allocated for the control of invasive species and road works around the area.
Minister Ring encourages people to visit Glenveagh National Park, one of Donegal's most scenic areas ...