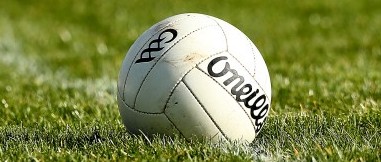 Earlier today, Gweedore came from behind to defeat Aodh Rua and lift the Donegal U21A Football Championship title.
At half time, Aodh Rua were ahead 3-9 to 1-11, but a second half goal from Odhran McFadden Ferry helped Gweedore to secure the win.
Michael Carroll and Cian Mulligan put in strong performances for the Gaeltacht men, scoring 1-4 and 0-4 respectively.
After the game, Peter Campbell spoke with Gweedore U21 Manager Sean Nancy Gallagher.