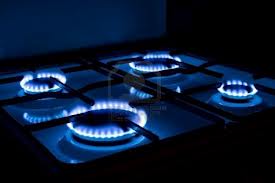 Local businesses owners are calling on speedy progress to be made on the Gas to the West Project according to Sinn Fein's infrastructure spokesperson, Declan McAleer.
The £250 million project will connect natural gas to thousands of homes across the North West including Strabane, Derry and Omagh.
The West Tyrone MLA says that the Gas to the West project is a way of helping reduce energy overhead costs, making businesses more competitive as well as making the economy in the North West more attractive to investors.
The project was launched in 2015 with contractors now beginning by laying gas pipes from Maydown to Strabane with natural gas projected to be available in Omagh by 2018.