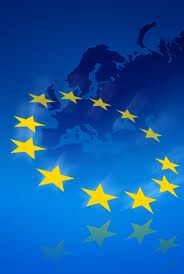 Donegal, Derry and Tyrone are amongst the counties to benefit after it was confirmed that two major European funds will start released cash soon, despite Brexit.
It has been confirmed that "letters of offer" for the PEACE IV and INTERREG VA programmes will begin being issued from next week.
Most of the money in both funds – totalling hundreds of millions in Euro – comes from the EU, but the Irish and UK governments also contribute.
Minister Joe McHugh expects good news on a number of local projects: