It was another busy Saturday on Weekend Edition, you can now listen back to some of the highlights.
But before you do, if you have any comments or suggestions for the programme you can email greghughes@highlandradio.com or on Twitter @greghughes2 or search the Weekend Edition on Highland Radio on Facebook.
We are back next Saturday from 10!..
On this week's show:
The Halloween Gypsy Jazz Festival is running in Ramelton and we had the pleasure of live music from three of its headline artists. Internationally renowned Dario Napoli, Irene Ypenburg and Robert Stuka will perform to live pieces - but first we here from the festival's organisers Donal Casey:
Francie Conway is a singer/songwriter, musician & producer originally from Co. Kerry. He records and performs with his group - 'The Works'. He also played with The Fureys.
Francie has worked with some of the greats from Queen to David Bowie, he joined Greg his career to date and his latest work 'Peace Love and Rock n Roll' which starts the piece: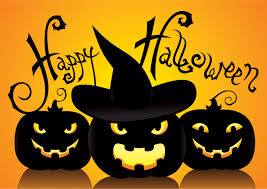 Given the weekend that is in it, Author Madelione McCully joins us to discuss her book 'Haunted Donegal' feature spooky tales from across the county:
The Balor Donegal Youth Theater are inviting new members - Greg is joined in studio by current members Megan Roberts and Darragh Browne and former member Aoife Browne - but first lead facilitator James Lawne described what is involved and exciting upcoming projects: