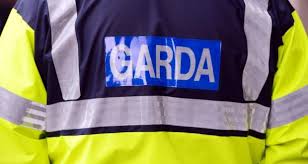 Gardaí say they will break their strike if victims are in danger.
They've drawn up a list of priorities for Friday when thousands of members of the force will refuse to work as part of their pay row.
Gardai across Donegal will take part in the strike scheduled for Friday.
The Irish Independent claims that officers will only come out if there is an immediate threat to someone's life.
However less serious crimes like theft or traffic incidents may not be dealt with on the day.
The groups representing rank and file Gardai, as well as Sergeants and Inspectors, are meeting with the Department of Justice this weekend in a last minute effort to avert the strike.