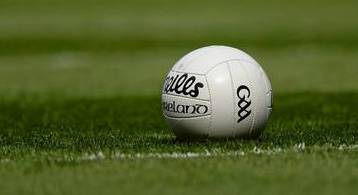 U21A Championship semi-final result: Naomh Conaill 2-6 (12) v 3-16 (25) Aodh Ruadh
Aodh Ruadh made it through to the final of the U21A Championship on Friday.
They easily beat Naomh Conaill, winning by a 13-point margin.
Naomh Conaill were out of it by half-time when they had only registered four points on the scoreboard and were losing badly: 3-08 to 0-04.
Aodh Ruadh will now play the winner of today's other semi-final between St Eunan's and Gweedore.
END