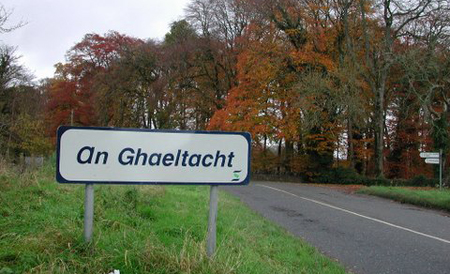 The government has launched a funding package to support schools in Gaeltacht areas who pledge to carry out Junior and Senior Infant classes completely in Irish, even if the children don't speak the language at home.
The Irish Language Immersion Scheme, which was launched in Conemarra today, was first mooted while Donegal TD Joe Mc Hugh was Minister of State for the Gaeltacht.
He says it's a very important programme, which will help parents as well as schools.........