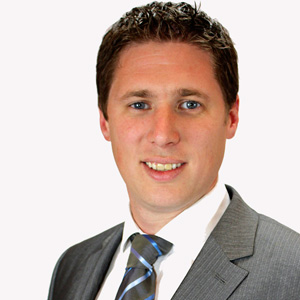 The alleged flaws in the EU-Canada free trade deal should be dealt with according to Sinn Fein MEP Matt Carthy.
The Midlands North-West MEP has welcomed the postponement of the official signing of the Comprehensive Economic and Trade Agreement known as CETA, echoing a statement earlier this week from Independent MEP Marian Harkin.
The Canadian Prime Minister was to have signed the deal in Brussels today. However, those plans were scuppered after the Belgian regional parliament of Wallonia recently rejected the deal.
Matt Carthy says the reasons behind the Belgian rejection need to be addressed.........