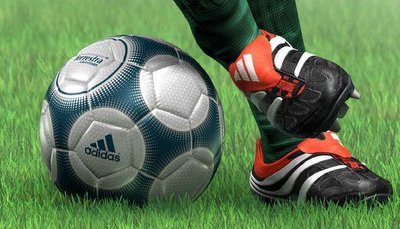 Just like their men's gaelic footballers this week, The LYIT soccer side took their second win in their CUFL Division One league campaign.
Shane Byrne's side defeated IT Blanchardstown 2-0 in Dublin this afternoon.
Marty Doherty scored the first as Paul McVeigh grabbed the second and his second strike of the league this season.
The win makes it back to back victories, after the opening day loss to Sligo.