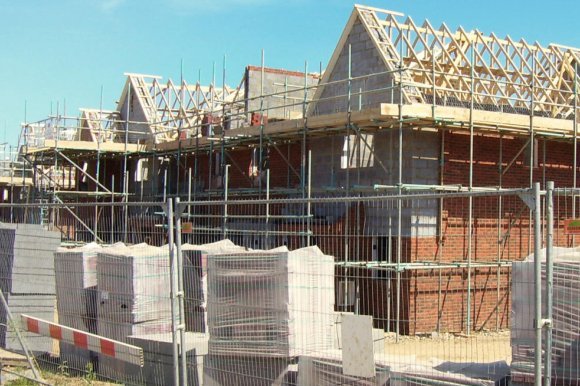 The government has been accused of misleading the Dáil over its controversial scheme for first-time buyers.
The claim comes from Donegal Deputy Pearse Doherty - who is querying the role of the Central Bank in how the scheme was designed.
Michael Noonan told the Dáil on Budget Day that he had engaged with the Central Bank about the design of the scheme.
But the head of the bank has told Sinn Fein's Pearse Doherty he was only asked about the impact on mortgage lending rules - and that TDs have been misled ...