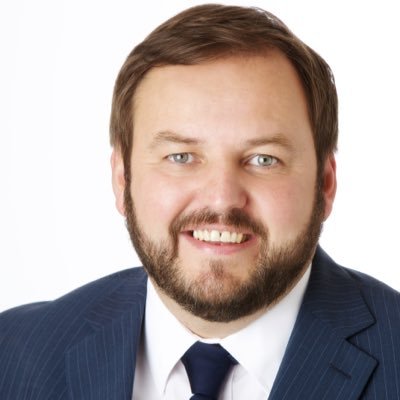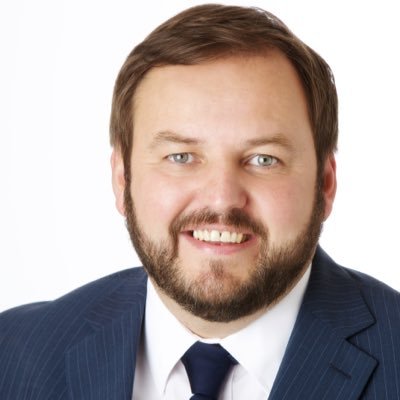 Claims that the transport infrastructure of the North West has been neglected by successive governments will be raised during a special debate in the Seanad next month.
Senator Padraig Mac Lochlainn has secured a debate for Wednesday November 16th, three weeks from today, which must be attended by Minister Shane Ross.
Senator Mac Lochlainn says the minister will be asked to address a number of issues, but particularly the need to support a Dublin service from City of Derry Airport, and the government's commitment to the A5 upgrade...