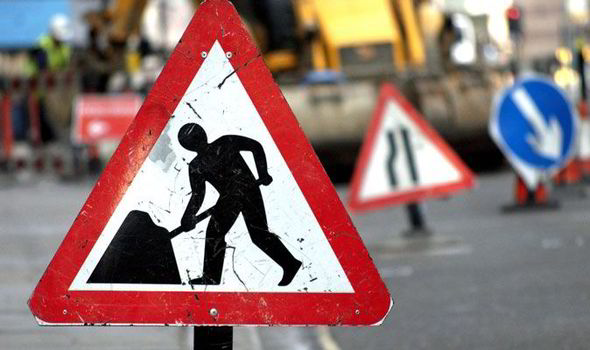 Projects in Derry and Tyrone will benefit from an additional £25million funding allocation announced this week as part of the Executive's first step stimulus package.
The funding, which is intended to stimulate and support infrastructure development, was confirmed during the October Monitoring round, with an emphasis on road maintenance and public transport.
In a statement, Infrastructure Minister Chris Hazzard says this £25million is a significant boost for the infrastructure sector, and will help secure jobs in the construction and transport industries.
£15million has been set aside for roads, with a number of important projects being funded. Mr Hazzard says new drainage, reconstruction and resurfacing works will take place on around 150 kilometres of road. He says the funding will also allow him advance preparatory development on a number of very important projects including the A2 Buncrana Road in Derry, and the Enniskillen and Cookstown bypasses.
He says improving the public transport network is a key element in the draft Programme for Government, and £10 million has been allocated for the purchase of 45 new buses for Ulsterbus, Goldline and Metro.
Chris Hazzard says this will modernise the fleet, improve reliability and enhance what's offered to customers.