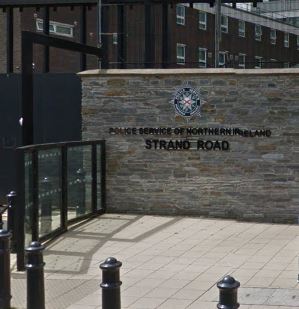 The Republican group calling itself Óglaigh na hÉireann has claimed responsibility for a paramilitary style shooting in Dungiven last week.
A statement was issued by the group to the County Derry Post today claiming responsibility.
Last Wednesday night a man was taken from Derry and shot in the leg just before 8 o'clock in Dungiven.
Last week Sean McGlinchey, a Dungiven Sinn Féin councillor, said he spoke to the victim who told him he was from Derry, and had been taken by three men while en route to see his father in hospital.
Cllr Mc Glinchey says the man didn't know where he was, and told him he couldn't understand why he had been taken out and shot.
In a statement issued by the PSNI following the incident they said they were investigating the report of an incident in which a 22 year old man was abducted from the city last evening, and taken to Hass Park in Dungiven, where he was subjected to a paramilitary style shooting.