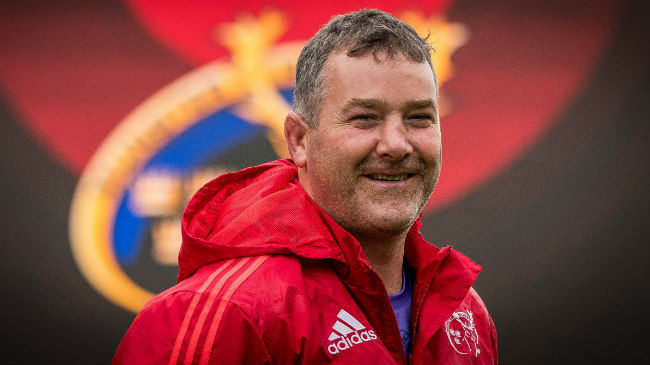 Munster rugby's late coach Anthony Foley would not have wanted the club's game to have been postponed yesterday, according to Highland Radio's rugby correspondent.
Alex McDonald said it was right for the game to go ahead and stated that 26,500 Munster rugby fans agreed.
He said they were there to pay their respects and it was a fitting tribute to Anthony Foley, who died suddenly in Paris last weekend and was buried only a day before the match, which Munster won 38 to 17 against Glasgow Warriors.
Alex spoke on Sunday Sport with presenter Myles Gallagher…