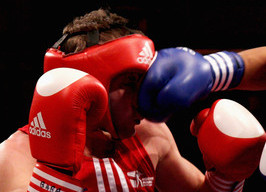 The Donegal Boxing Board has staged its annual awards night to recognise the achievements of the county's boxers.
Board president Peter O'Donnell was surprised on the night to be presented with a special award.
He was inducted into the Hall of Fame at the awards in Donegal Town on Saturday evening.
He revealed all the awards on Sunday Sport to presenter Myles Gallagher…