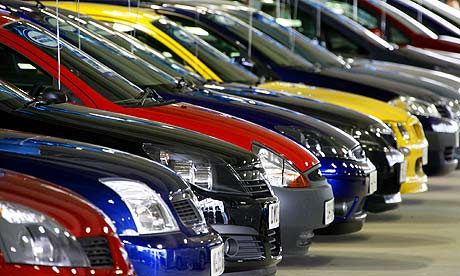 The AA has released figures from a survey they conducted to reveal that in Ireland 68% of drivers supported the introduction of a live register naming those found guilty of drink-driving offences.
In Donegal over 45% of drivers supported this measure with only 7% in opposition.
However, when asked if this measure would affect people personally as drivers, only 20% of motorists said it would have a major effect.
Nearly 50% of Donegal drivers said that the naming of people found guilty of drink driving would have no effect.
This statistic was similar in all provenances across the island.