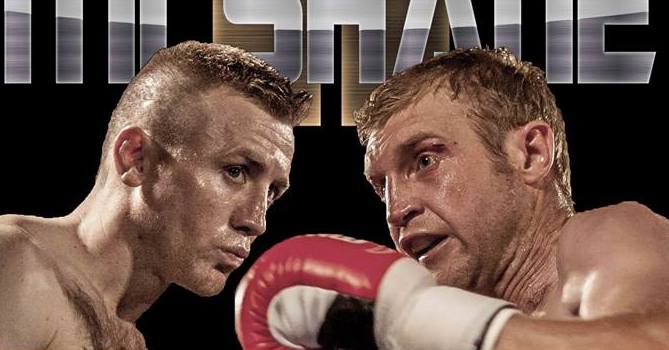 Shaun Mc Shane lost to Eddie Doyle in a Scottish Super Lightweight title bout in Motherwell on Friday night.
The former Dungloe ABC member was beaten over ten rounds on points in the headline fight at the Alona Hotel.
It's the second time this year McShane has lost to Doyle, the first was back in March.
McShane's pro record now stands at 4 wins 4 losses and 1 draw.